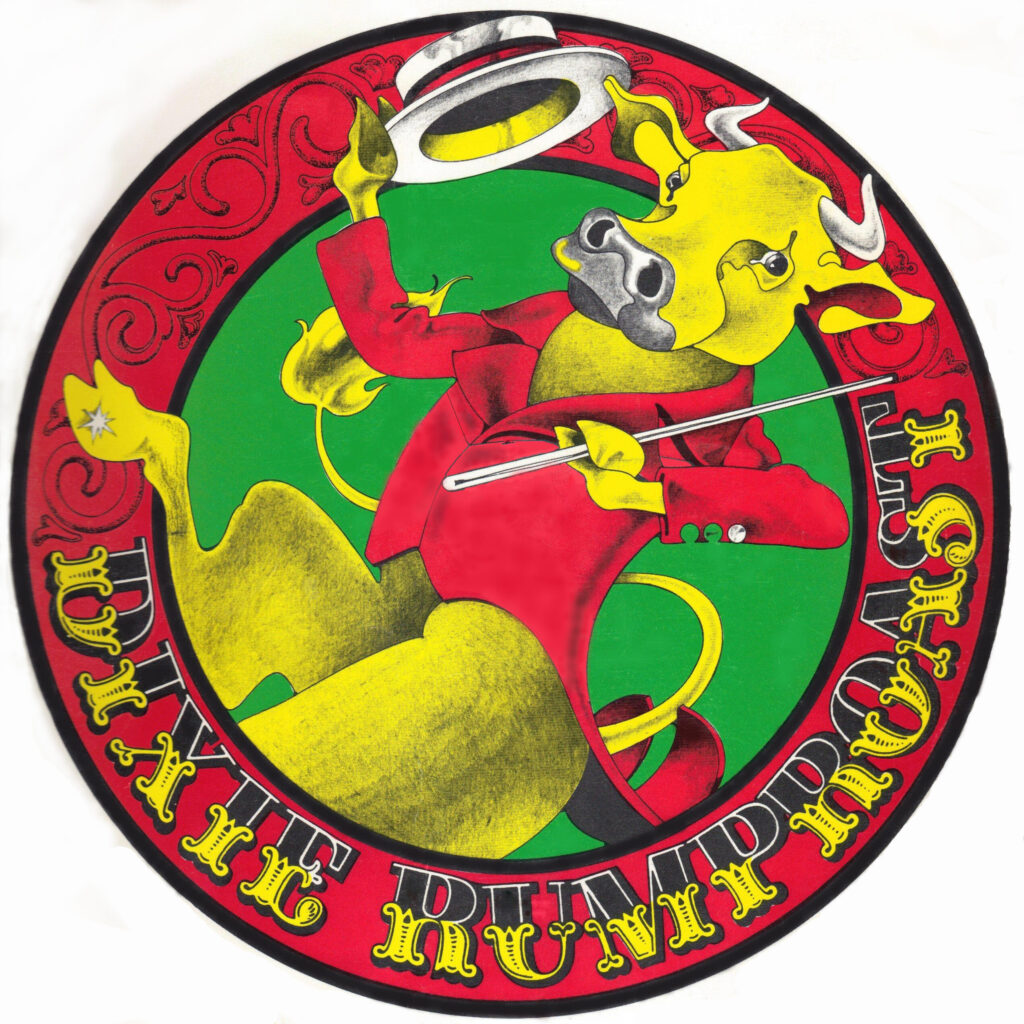 Dixie Rumproast – Well Done
Pacemaker's first digital only release is a legendary "lost album". Produced by Bob Ezrin, mixed by Terry Brown for Jack Richardson's Nimbus 9 Productions, this should have been a hit. Unfortunately, the band was signed to ABC Records who soon went bankrupt.
The album was thought to have been lost, but Dave Bingham (Ugly Ducklings) found the safety masters while cleaning out Richardson's offices.
Recently, it was discovered that the album did actually make it to vinyl back in 1973. Somehow Emitt Rhodes' Farewell to Paradise album was mispressed and Dixie Rumproast audio was used. While many copies were returned and destroyed, the ABC collapse meant that their warehouses were liquidated and many of the mispressings got out on the market as "deletes".
But nobody knew who the band was on these records as none of the Dixie material every made it out. Fortunately, with the digital release, the mystery was solved (thanks Shazam!) and Canadian record collectors are on the hunt for this suddenly valuable mispressing.